A new engine to move the worlds
---
Started as a silly one-shot jam entry, the game yielded itself well to being a lab case for a new engine.
Somewhere after the Ludum Dare 48 I took a commitment to refine and maintain an engine derived from a previous playground (4) project.
The resulting engine is now published on Hackage. One can take a look at its nascent site or, a bit eastward of Orion: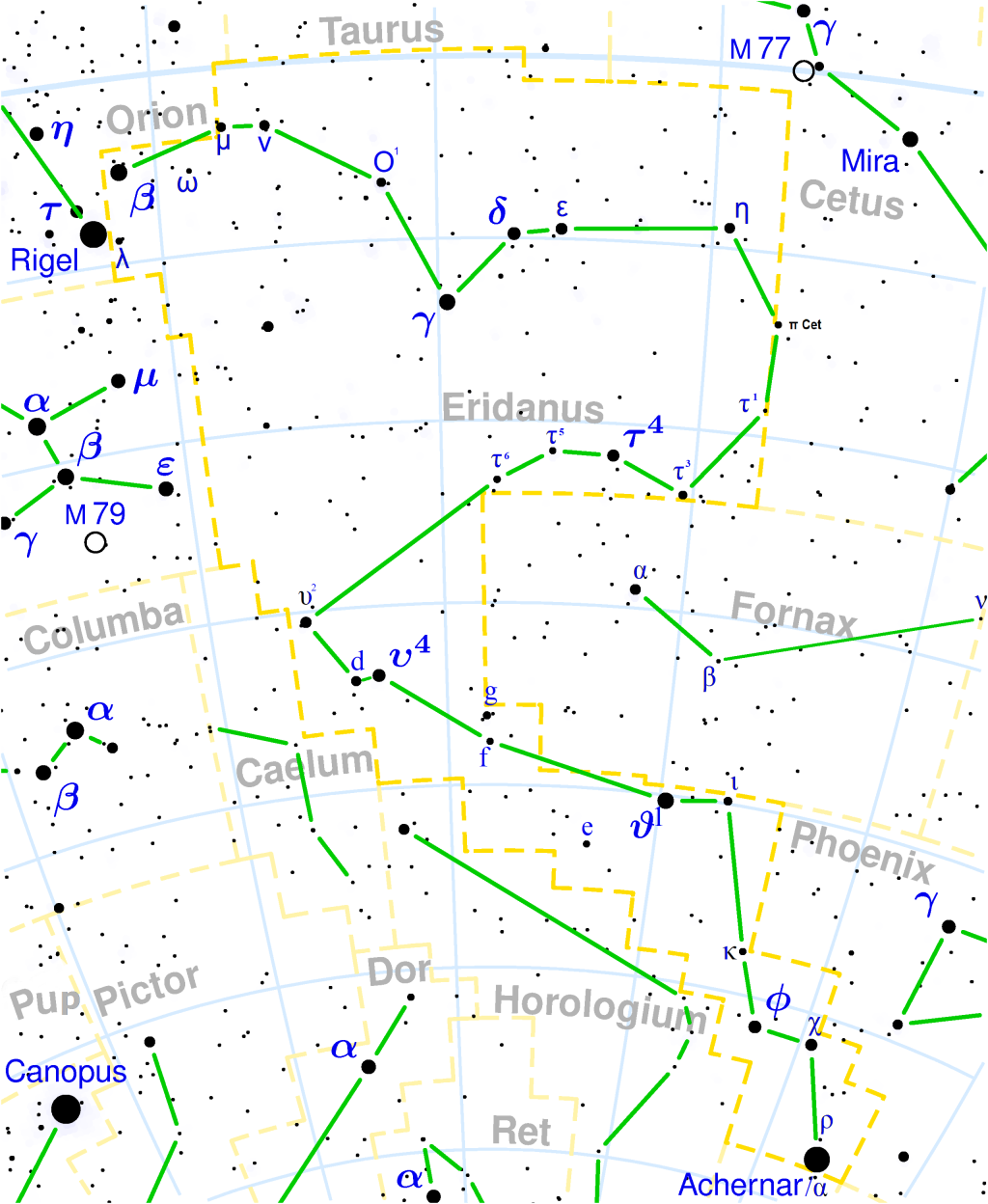 The game itself is basically a complete rewrite, moving from an engine derived from another playground (3).
Instead of messing with cubemap textures for everything and painted clouds it is now a procedurally generated barren world with glass-bottomed rifts, lit by scattered colonies.
There are some improvements like orbit information and extended camera controls, but the core gameplay remains intact. It's still a Snake-type game, where you collect stuff and grow.
And now I can see how a few more touches can make it into something you wanna play once in a while and not just for Jam review score.
Files
orboros-windows.zip
28 MB